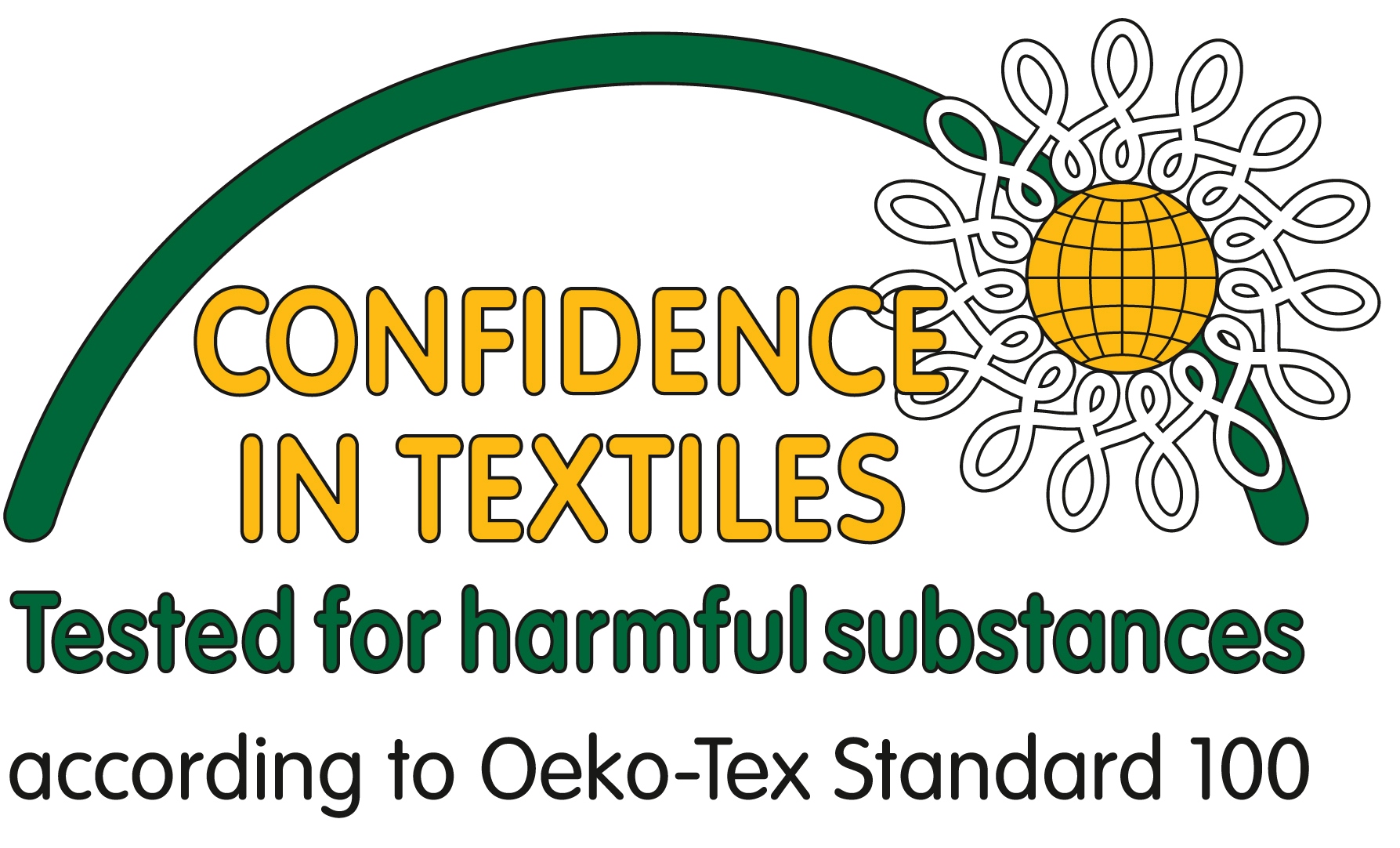 All materials used in our products are CLASS 1 certified, the highest and most sensitive class of the international Oeko-Tex 100 Standard. Oeko-Tex 100 Standard is a worldwide standard testing and certification system for raw materials, intermediate and end products at all processing stages of textile products.
Harmful substance tests cover substances that are officially prohibited and limited by instructions, that is, chemicals that are harmful to health and parameters related to priority health measures.
When assigning a tested product to one of the four Oeko-Tex Product Classes, the intended use of the textile is taken into account. The higher the skin contact rate of a product, the more difficult the criteria for human ecology to be fulfilled. In this direction, Class 1 is given to textiles and textile products especially for those with much more sensitive skin and babies.

How can you check the certificate of the product you bought?
You can check the validity of the certificates of both NeoComfort products and other textile products you buy. What you need to do is to click here, on the page that will open, enter the exact number written on the certificate related to the product you have purchased, in the place where "enter label number" is written and press the button. If the green "Valid" text appears in the Status section, the certificate is valid. You can also see for which products the certificate was issued on the bottom lines. Now you can easily use the product you have purchased.

YOU CAN FIND THE CERTIFICATE NUMBERS OF THE MATERIALS USED IN OUR PRODUCTS AS BELOW:
FABRICS: 12.HTR.07703 HOHENSTEIN
WATERPROOF FABRIC: 10.HTR.75684 HOHENSTEIN
VELCRO BAND: HBHA 027418 TESTEX
PLASTIC SNAP: SHAO 032340 TESTEX
METAL SNAP: D02-0530 HOHENSTEIN
ELASTIC: 95.0.4988 HOHENSTEIN
LABEL: IS003 134082 OETI
ZIPPER: 96.0.1645 HOHENSTEIN
SEWING THREAD: 11.HTR.93848 HOHENSTEIN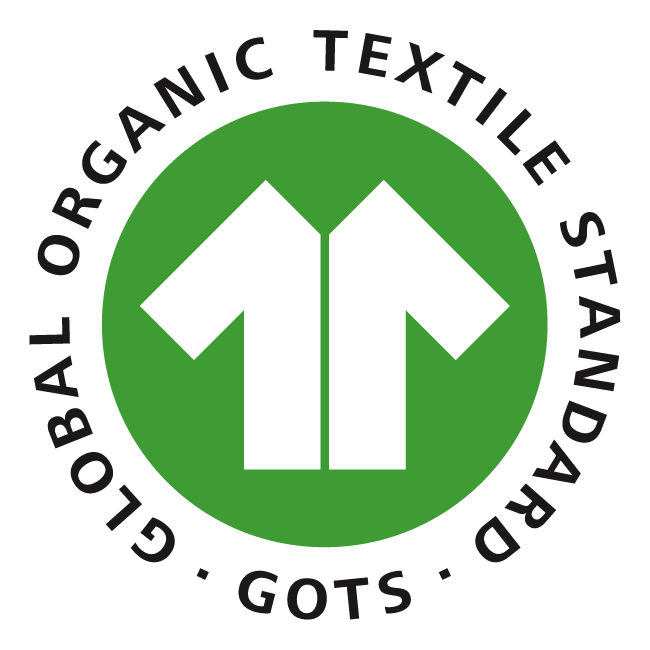 In addition, the organic cotton fabrics we use in our products are GOTS certified.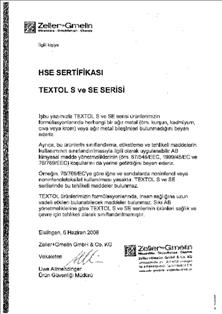 Even the oils used in the production machines we have, certified that they do not contain heavy metals and substances that may be harmful to human health.
In addition to all these, our production facilities also have ISO 9001, ISO 14001, EN ISO 20471 and BCI (Better Cotton Initiative) certificates.